How can you recover deleted sticky notes
It can be quite frustrating to find out that you just lost out on vital data. But, this doesn't mean that all hope is lost. Recovery can sometimes be a time-consuming process. But with the right tools and techniques, it can end up being successful.
This is how:
Before panicking or calling a professional, there is one way you can try to fix the data loss issue on your own. Make sure that the source of the information is reliable before you follow self-repair tips online. This will ensure that you don't cause any damage by following the wrong solutions.
If you recently lost your sticky notes, just follow the steps below so that you can get your data back in no time.
Step 1: For sticky notes recovery on windows 7/8/10, click on the search bar at the bottom left corner of the screen. This icon is available right next to the windows start key.
Step 2: Type 'file explorer' into the search box and click on the first prompt that shows up.
Step 3: In the address bar, type the following address without quotes – '%AppData%\Microsoft\Sticky Notes\StickyNotes.snt'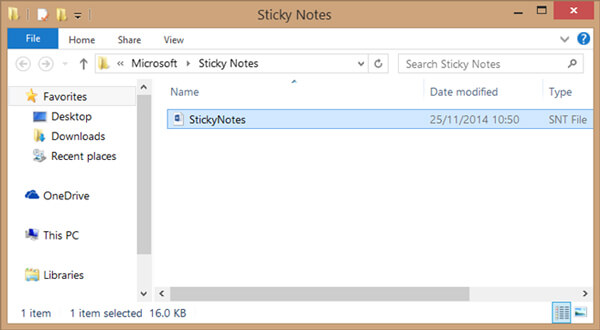 Step 4:  Once you press enter, a pop-up box will show up on your screen, asking you to select an app to open the file. Here, select any note file such as Microsoft Word or Wordpad.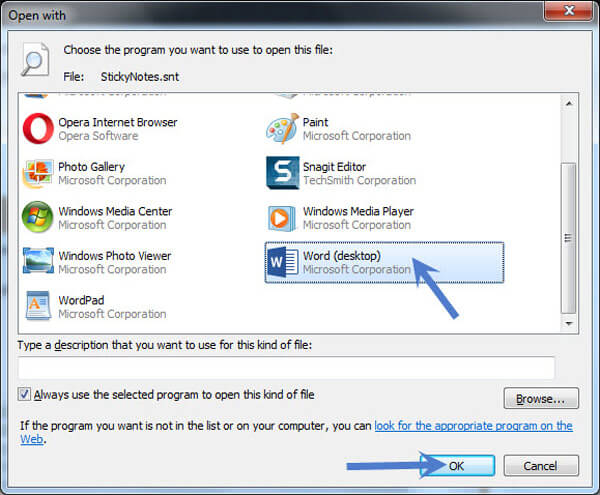 Step 5: Now, the file will open. Among tons of characters and symbols, you will also find all your content.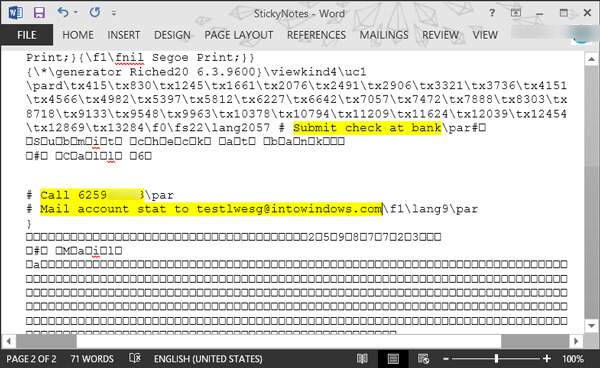 Step 6: All you have to do is search for the content you wish to recover, copy it and then paste it on a new sticky note.
Feel free to leave some feedback in the comment section provided.